The Most watched Video " Despacito " Has been Hacked & Deleted apparent hack
If You Search On Youtube You cant find the song in search list .
Luis Fonsi's record-breaking video for "Despacito" appears to have been deleted from YouTube in an apparent hack.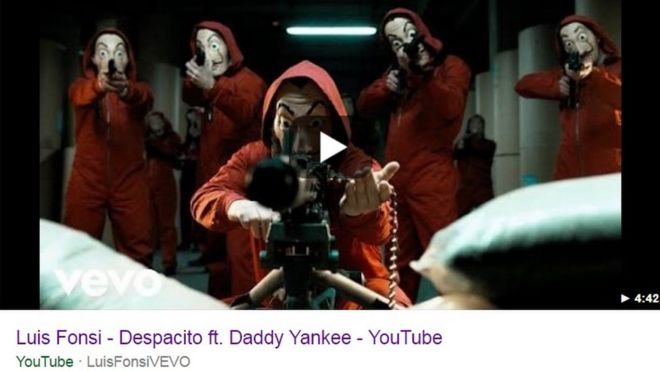 Just five days after it was announced that the video ft. Daddy Yankee had reached the remarkable milestone of becoming the first YouTube video in history to reach 5bn views, it disappeared.
A still on the video shows several masked figures aiming guns at the camera, which is not a scene from the "Despacito" video. When fans attempt to press play, it says the video is unavailable.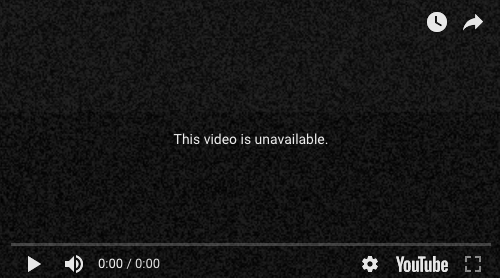 More than a dozen other artists, including Shakira, Selena Gomez, Taylor Swift and Drake have also been affected. The original clips had been posted by Vevo.
The hackers, calling themselves Prosox and Kuroi'sh, wrote "Free Palestine" beneath the videos. Several clips remain live at the time of writing.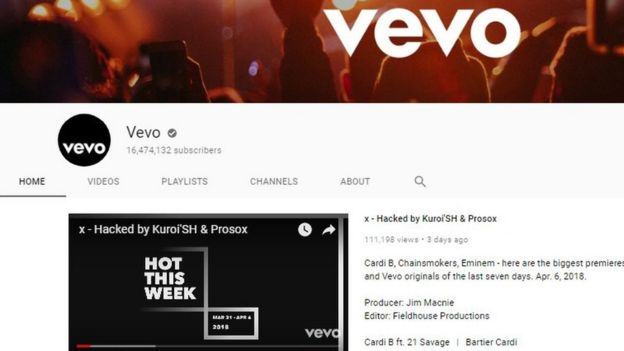 Both YouTube and the music video hosting service Vevo have been contacted for comment.
@YouTube Its just for fun i just use script "youtube-change-title-video" and i write "hacked" don t judge me i love youtube <3

— Prosox (@ProsoxW3b) April 10, 2018
A Twitter account that apparently belongs to one of the hackers posted: "It's just for fun, I just use [the] script 'youtube-chage-title-video' and I write 'hacked'."